Atlanta Landscape Installation Services
SS&A can install shrubs, trees, sod, and seed. We only purchase high-quality landscaping materials and install them properly to ensure optimum growth and health and functionality. We also install hardscapes including retaining walls, borders, and pathways, constructed of different types of stone or brick.
No matter what size your landscape project may be, SS&A Landscape Architects has the resources and skills to get it done in a timely manner that will result in a landscape that has an excellent professional appearance. From creating new landscapes to installation and maintenance, SS&A can complete all aspects of a residential landscaping project.
Residential Landscape Atlanta
Our residential landscape installation services include but not limited to: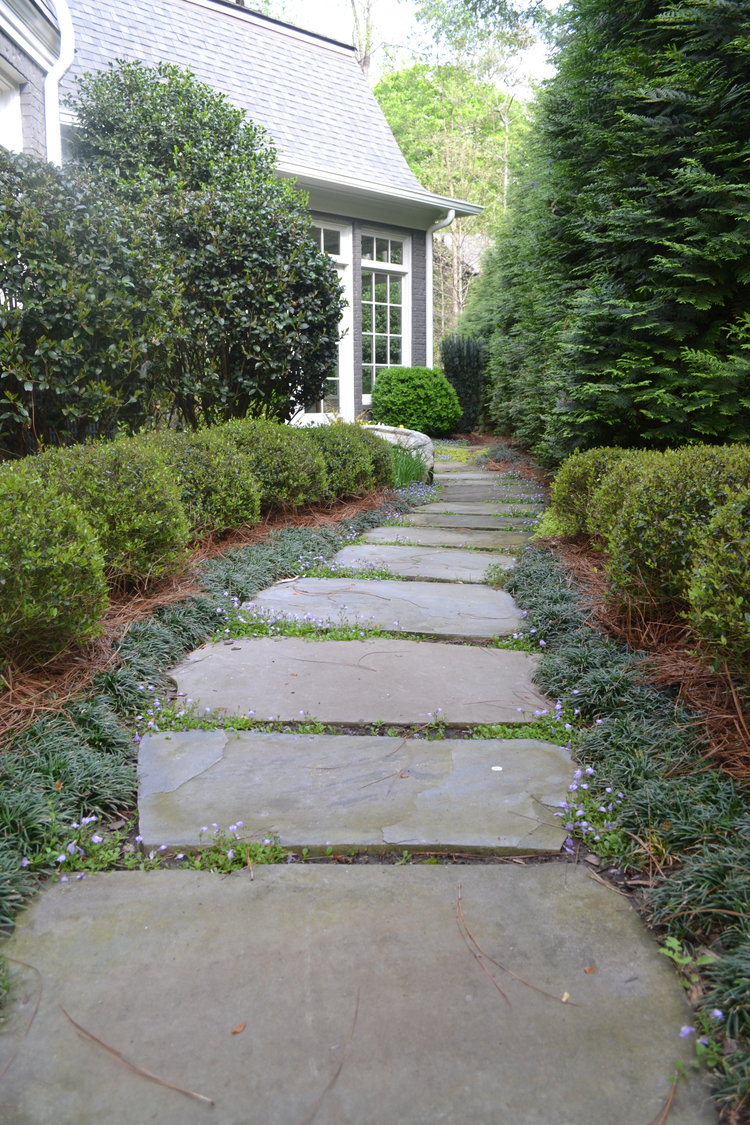 Outdoor Retreat
Water Features
Poolscape
Outdoor Living Space
Drainage
Paver Patios
Fire Pits
Landscape lighting
Landscape Installation
Stonework
A landscape installation can turn your house into a home. It enhances your living space, invites gatherings and parties. A finished design invites you to enjoy the outdoors in the privacy of your own backyard. Whether you want to get a stunning curb appeal, a backyard renovation or a seasonal refreshing, Sears Smith & Associates can make your ideas come true.
Benefits
Aside from the aesthetic quality, there are other things you can get from a professional landscape installation. Landscape installation can raise the value of your residential property for up to 20%, even if you only add rich and green lawns and a few flower gardens. Landscape installations such as retaining walls can prevent foundational soil erosions.
Why Choose Us
Whether you need some color to brighten up your front yard or an expertly planned design to complement your pool area, we have the solution. Our landscape architects, professional landscapers, and designers are ready to do whatever it takes to make your outdoor space amazing. Contact us now to set up a consultation and we will give you an estimate.
Contact us to find out more!