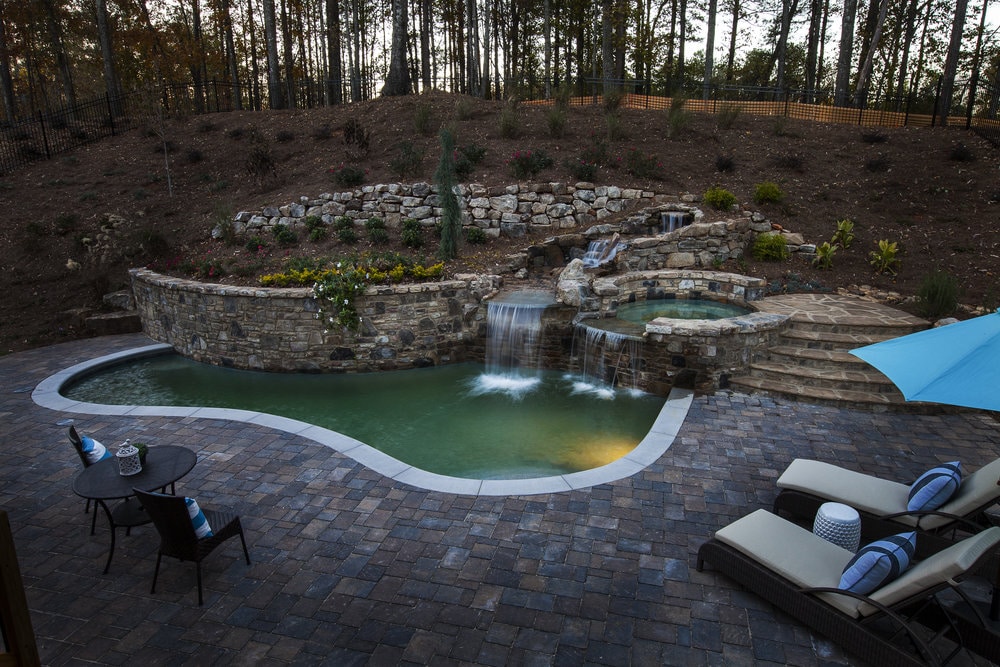 Residential Hardscape Construction Services
At SS&A, we understand the specific needs of residents in the Atlanta, GA area and are proudly serving the community by providing the best in residential hardscaping installation. We use decorative concrete and stonework to build you a space you'll love. You'll be amazed at what our designers can do, from decorative walking paths, patio, walls, and outdoor seating, you can be assured that your neighbors will be in wonder of your new outdoor space.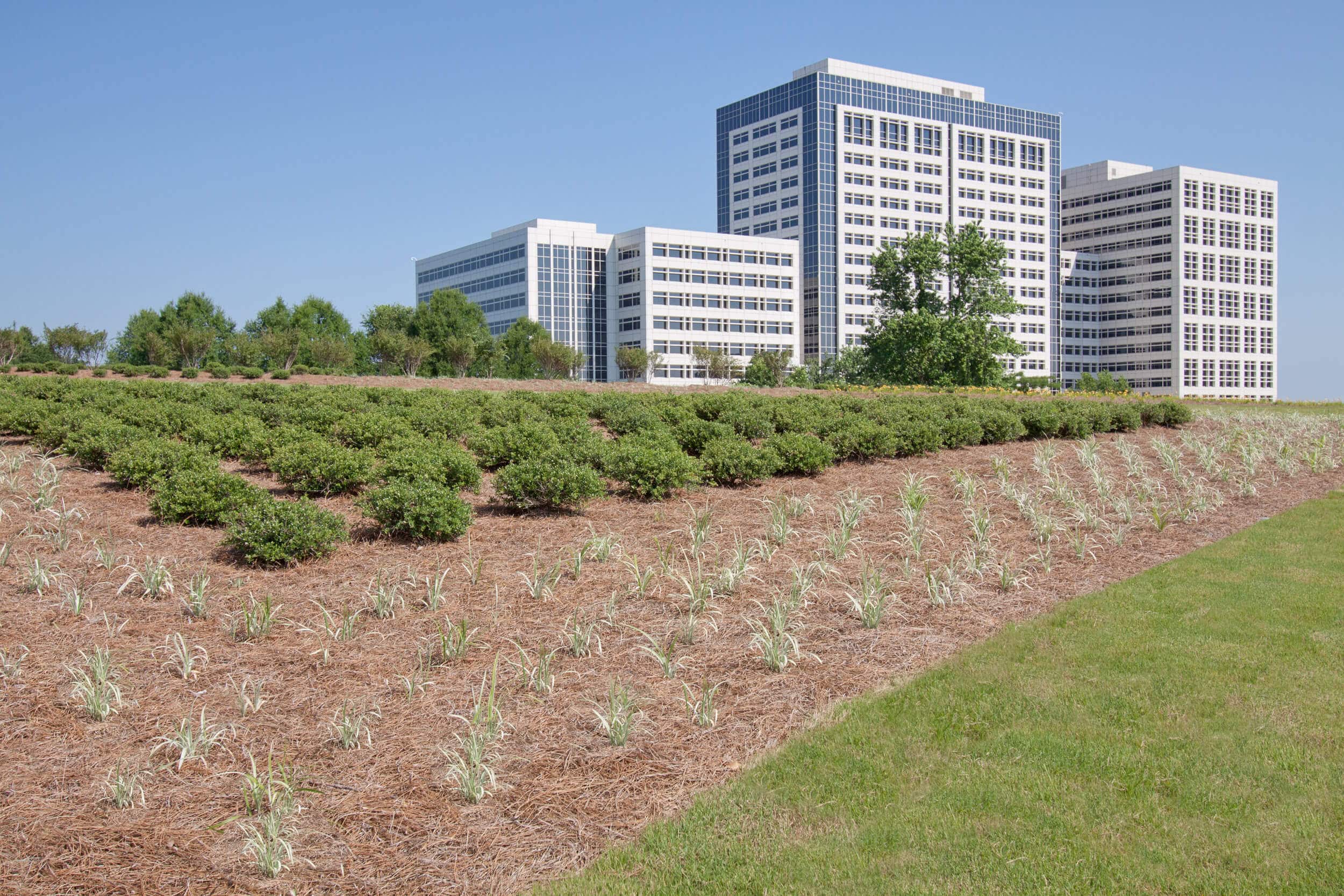 Commercial Hardscape Construction Services
Sears Smith & Associates has years of experience providing commercial hardscape construction throughout Atlanta, GA. Our services include Preconstruction budgeting, cost estimating and value engineering, tree mitigation, and relocation, development consulting and due diligence, rehabilitation of existing sites, and subsequent maintenance advice.
Contact us to find out more!