Commercial Hardscape Construction
Commercial Hardscape Construction Atlanta, GA
Sears Smith & Associates has years of experience providing commercial hardscape construction throughout Atlanta, GA. Our services include Preconstruction budgeting, cost estimating and value engineering, tree mitigation, and relocation, development consulting and due diligence, rehabilitation of existing sites, and subsequent maintenance advice.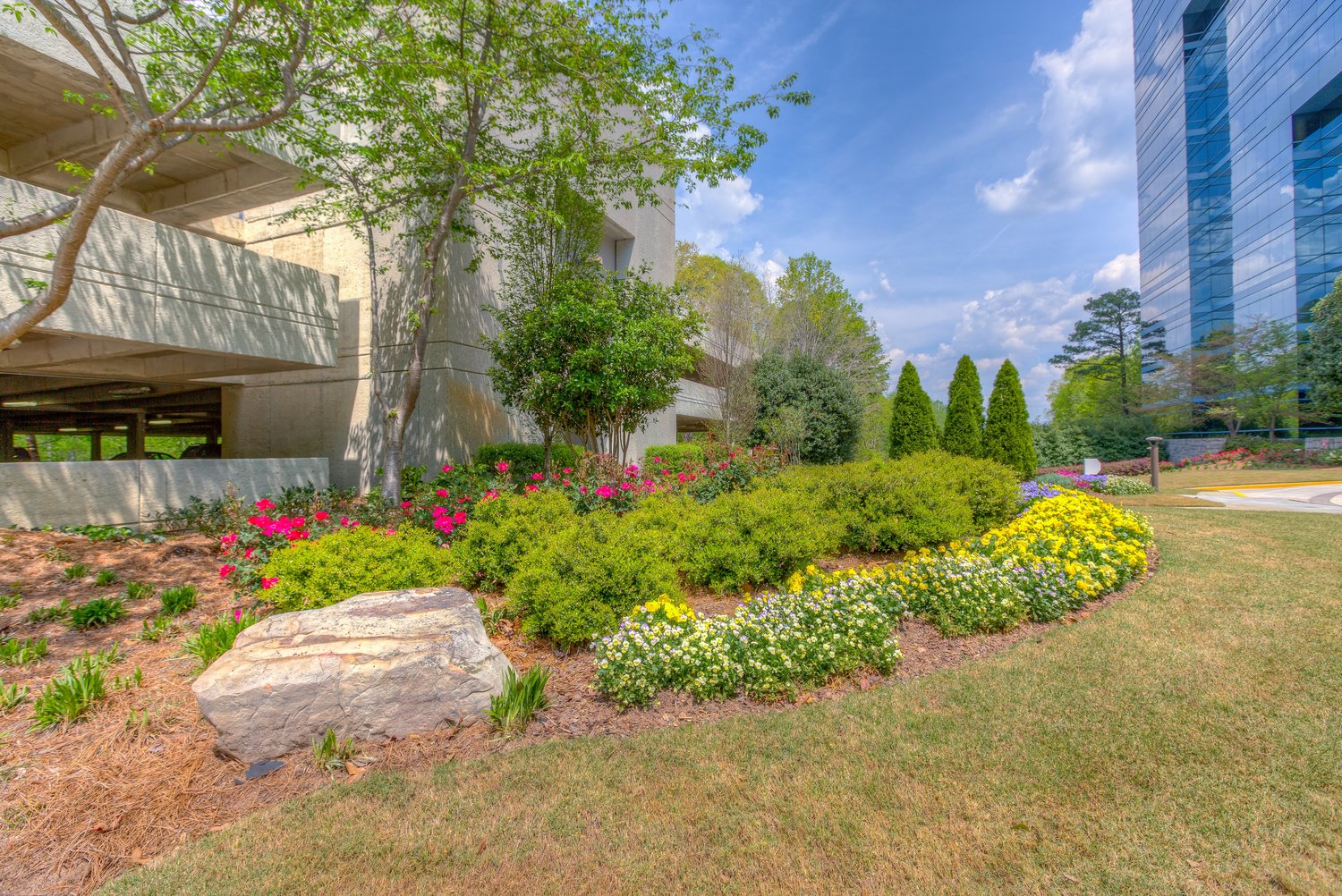 Hardscape Construction Service
A quality hardscape design and installation by Sears Smith & Associates transform your home into a pleasurable and inspiring space. Whether you're looking for a stone pathway that leads to your door or a patio with an outdoor fire feature, perhaps with charming seat walls and hardscape lighting, choosing SS&A to design your outdoor space guarantee an outdoor way of life that both thrills and relaxes. SS&A is a complete-service commercial hardscape design contractor, so you can be assured that we will create your new design, choose each material carefully and set up your hardscape professionally.
Commercial Hardscape Company
When you're looking for a commercial hardscaping company that can not only take your idea and run with it, but who can tailor it to make the most of your property, and your space, call Sears Smith & Associates today. One of our hardscape architects will meet with you to go over your ideas and see how they will work with your space. SS&A has the knowledge and experience needed for your property, your designs, and your theme to make the most beautiful hardscape for your property.
The Advantage of Adding Hardscape Design
Adding any hardscape design element to your home in Atlanta, GA can add major value and appear to your property, your home, or your commercial building. Whether you're interested in installing a custom deck, a water feature such as a fountain or waterfall, a paver patio, our hardscape designers is here to help you achieve your plan.
Contact Us!
A hardscape design can transform any property into a personalized paradise, customized for your needs. Contact Sears Smith & Associates now at (770) 452-1169 for more information on our hardscaping services.
Contact us to find out more!