How does SS&A define Landscape Architecture?
Landscape architecture encompasses the analysis, planning, design, management, and stewardship of the natural and built environments.
ENVIRONMENTS
We perform Landscape Architecture in many environments or project types, including:
CHRIS SEARS, PRESIDENT
With over 20 years of industry experience in the Atlanta market, Chris Sears, President of Sears Smith and Associates, has a passion for creating enjoyable places, building client relationships, and enhancing the beautiful landscapes of Atlanta.
His earliest industry experiences include humble beginnings working on landscape construction crews, as a nurseryman, working in forestry and even as a survey technician.   Chris began his career in Atlanta with Pollock and Associates, where he gained experience working on projects for developers, homebuilders, and large residential estates. In 2001, Chris moved to a Project Management role for ValleyCrest, the largest landscape contractor in the nation. This move allowed him to gain valuable management and construction experience on large multi-million dollar commercial projects.  With continued success at the firm, he was promoted to a business development role, then ultimately went on to create and lead their Design-Build Department.
While exceeding all corporate goals and expectations, Chris had a vision to provide superior service to his clients and decided, in late 2005, to devote all of his efforts to starting SS&A.
Bachelor of Landscape Architecture, State University of New York, College of Environmental Science and Forestry at Syracuse University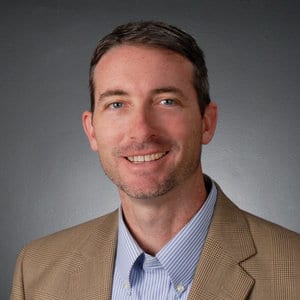 "Our success is measured by our satisfied clients.  Many others fail to remember that without these clients, there is no successful business.  We listen to our clients, and work tirelessly to ensure we achieve the goals they have for their property"
– Chris Sears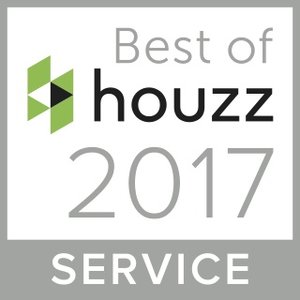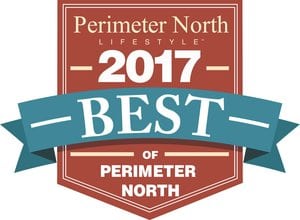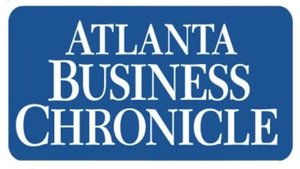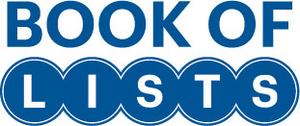 Strategic Partner: A&C Development, Ranked in Top 25 Landscape Contractors (2014-2016)
We believe strongly in giving back to our community, and enjoy seeing how our involvement personally enriches us as much or even more than those we are assisting. Whether providing pro bono park design work, providing our labor, or financial resources, SSA urges our associates to give back to the community. A few organization we enjoy being a part of:
Contact us to find out more!