We always strive to exceed our client's expectations, and are very thankful for the referrals and repeat business from some of Atlanta's finest clientele.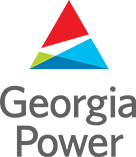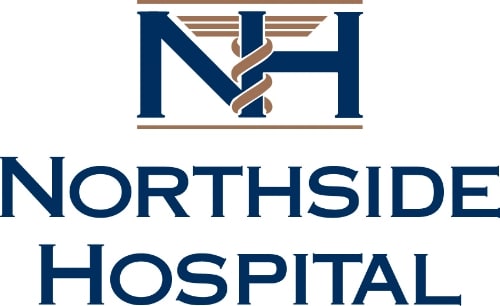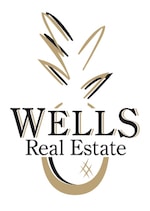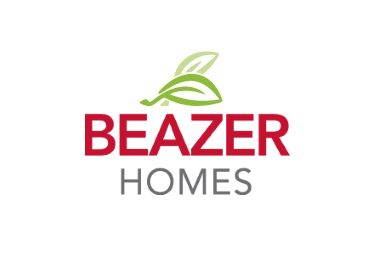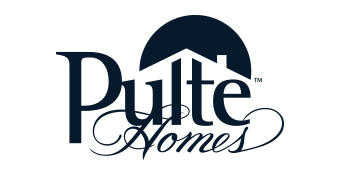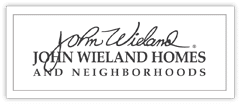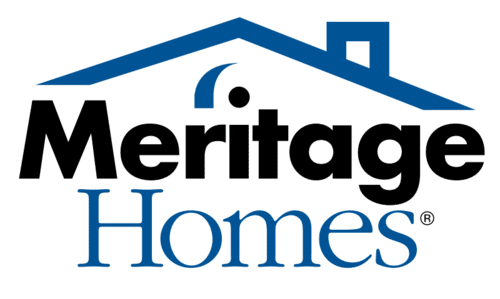 Landscape design for 4 to 6 acres was a scary thought at the beginning of the project, but Chris and crew made it a very enjoyable experience. I would definitely recommend using his team.
We love the project, and hope to send a lot of future business your way!
Your work exceeded all our expectations!
Contact us to find out more!