PROVIDING THE ART AND SCIENCE OF LANDSCAPE ARCHITECTURE
SS&A provides our clients with successful site design solutions as well as high quality construction services to implement the design.
We take pride in understanding our client's needs to deliver a solution to meet their specific program requirements, budget, and schedule. SSA utilizes sound principles of Landscape Architecture coupled with comprehensive experience and best practices and methods available to achieve a superior design for ultimate customer satisfaction.
Landscape Architects Serving Atlanta, Alpharetta, and the Surrounding Areas
SS&A landscape architects provide professional planning, architectural, and landscape architectural services to thoughtful clients with high expectations throughout Atlanta, GA and surrounding areas. The firm offers superior creative talent and depth of technical proficiency commonly found in larger firms, together with the boutique scale and intensely-personalized service and partner-level accountability of a small practice.
For our best-completed landscape projects to date, we are involved in a full scope of services, from design into construction documents, bidding and actual construction administration or observation. We are often involved in post construction and maintenance follow up to ensure the long, healthy life of a project. However, we are ready to work with you to develop any of these phases of work.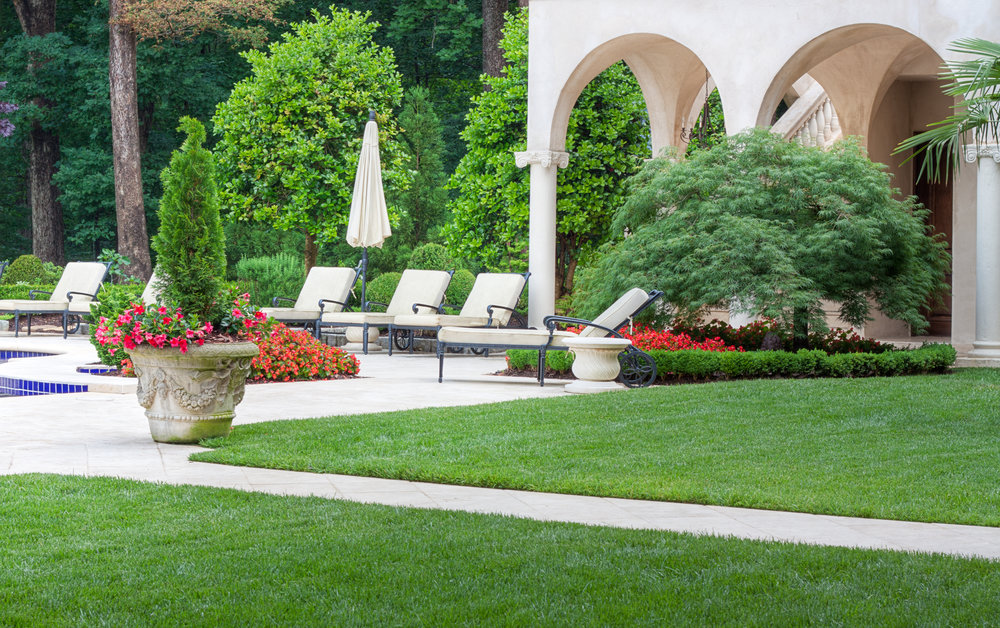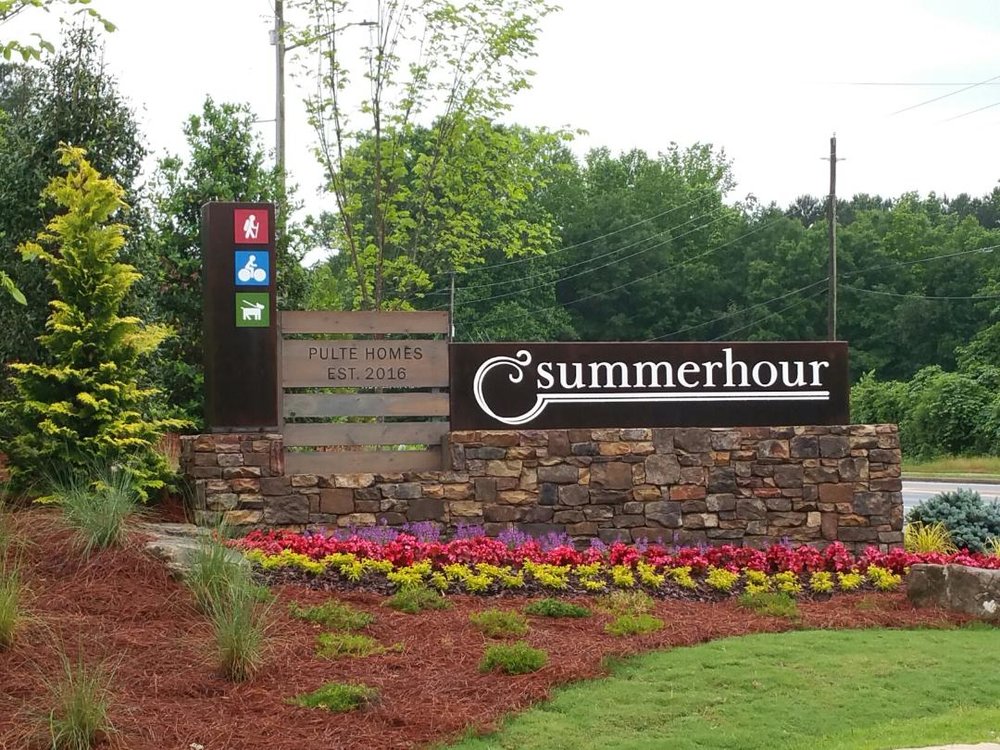 Atlanta Landscape Design Services
Sears Smith and Associates is pleased to offer landscape design services for Atlanta, GA residential and commercial properties. SS&A has years of landscape design experience and excellent customer service.
Our Alpharetta, GA based firm is known for providing a wide range of services from creative conceptual designs to securing permits and managing construction. We specialize in building unique, personalized designs to meet both the necessities and aspirations of our clients while increasing property values.
Architectural Landscape Designs
SS&A specialize in Architectural Landscape Designs that is personalized around your home's outdoor living environment.
Sears Smith & Associates is not your typical landscape architects. We create architectural landscape designs fully customized to our client's lifestyles and budgets. We take care of each detail to bring them to life, using only the most sustainable practices and exclusively native plants.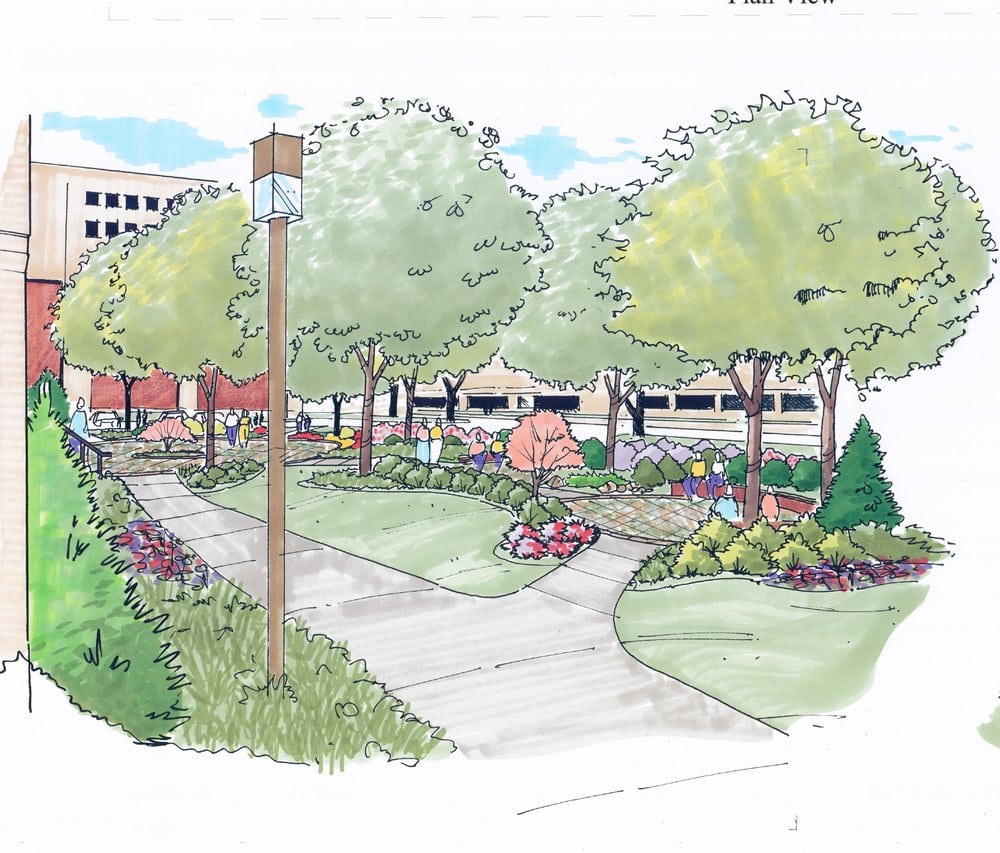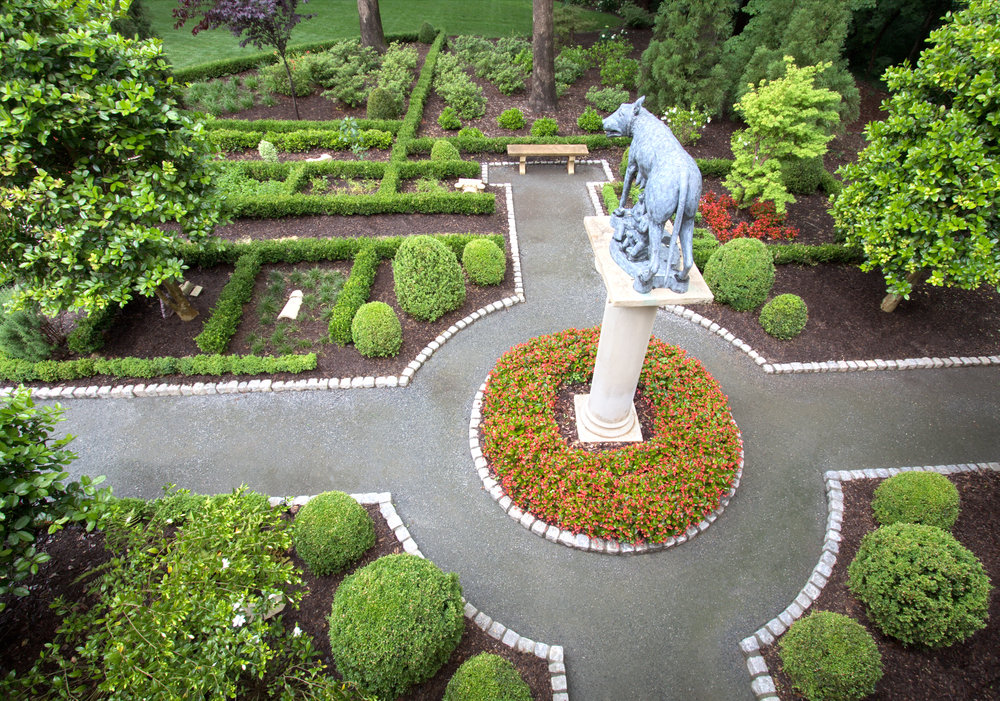 Professional Landscape Installation in Atlanta
SS&A provides professional landscape installation for both residential and commercial homeowners throughout Atlanta, GA. In addition, SS&A also provided hardscaping services that include installing retaining walls, walkways, walls, patios and more!
Depending on the time of year and the scope of your project, your installation could be scheduled for a month from the time you've signed off on your final design. We'll make sure you're updated about expected timelines along the way.
Once installation time arrives, you can rest assured that we'll take care of every last detail efficiently and responsibly. We use only the most sustainable landscaping practices and materials, and we work only with professional and trusted employees to ease our impact on both your environment and your peace of mind.
At SS&A, our highly trained and qualified hardscape architects have years of combined experience in designing, installing and maintaining custom outdoor spaces for our client's residential and commercial properties, as well as condominiums and townhouse developments. No project is too big or too small. We can provide you with the highest level of satisfaction in our work and help to make your outdoor dreams come true.
Contact us today for your hardscape construction needs.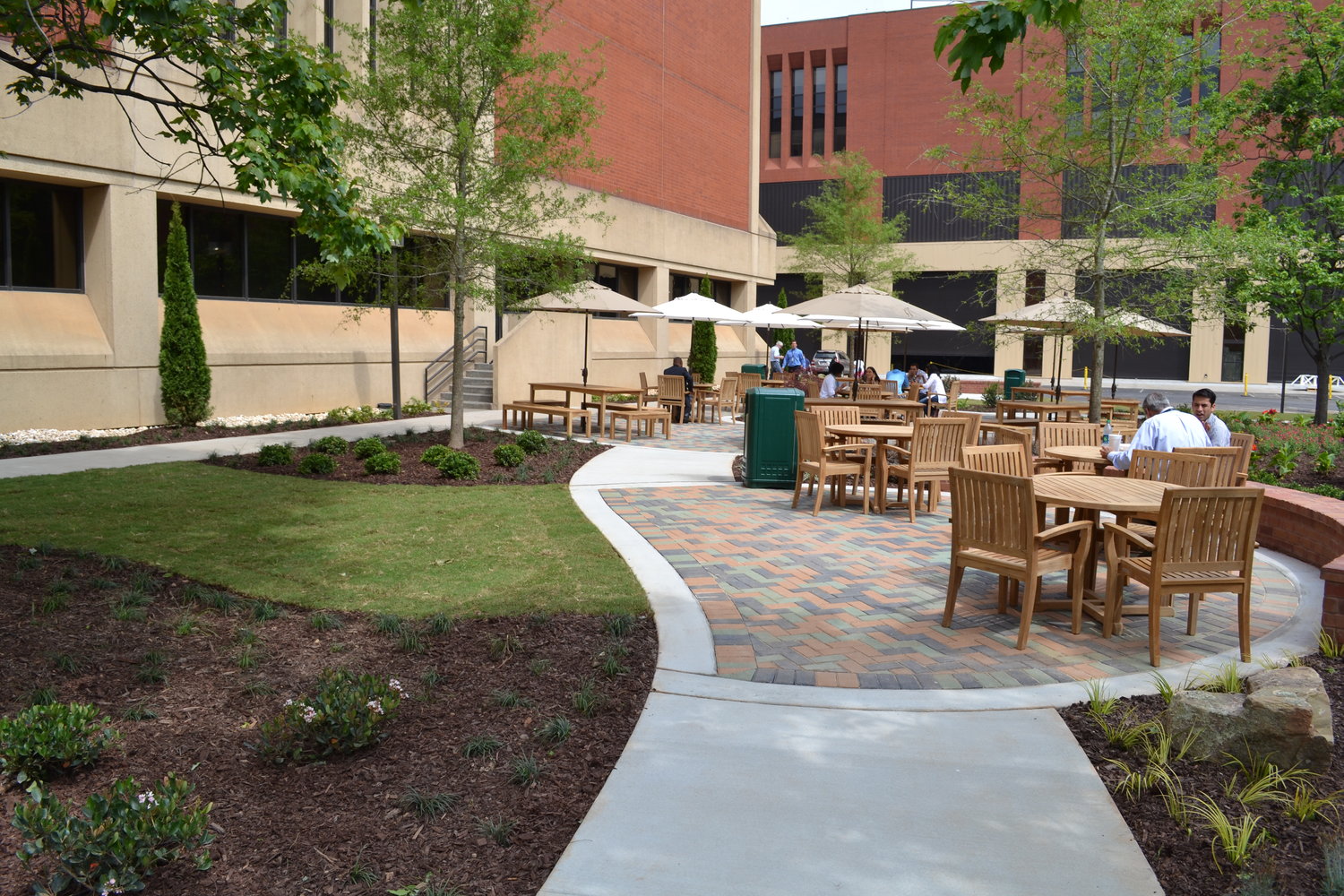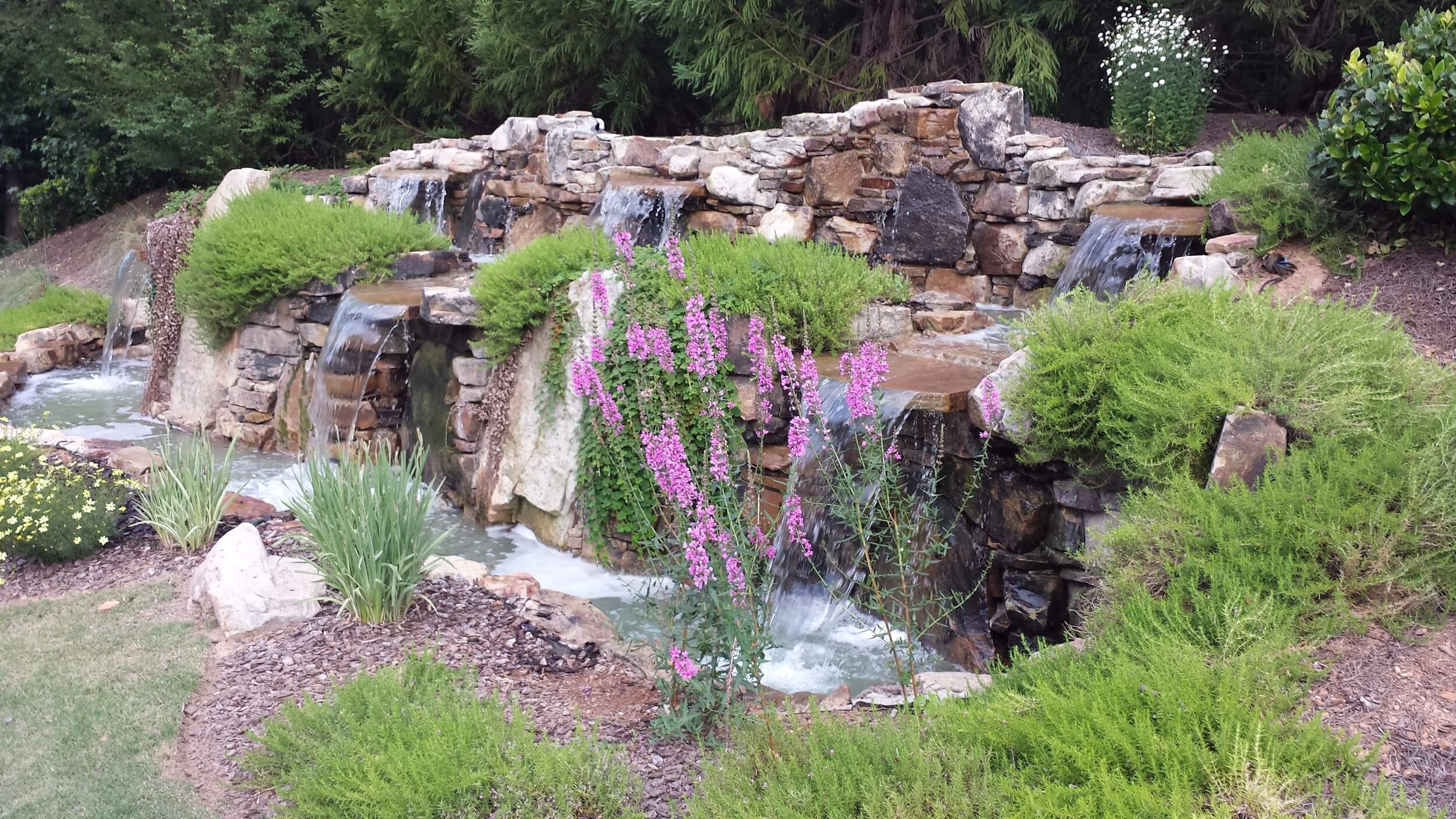 Landscape Project Management
For exceptional landscape project management, trust the expert's landscape architects at SS&A. We have years of construction experience and our valuable expertise greatly benefits our client throughout Atlanta, GA. Whether you own a home or a business, consider hiring us for landscape project management that will ensure a beautiful and professionally designed landscape. We work with you one on one to achieve your desires within your budget.
We're committed to managing, leading, and controlling all the resources needed to achieve the outdoor space that you've dreamed of. We are committed to taking your project from start to finish seamlessly. SS&A will take care of every aspect of the development, execution, monitoring, and closing of your project. Contact us today!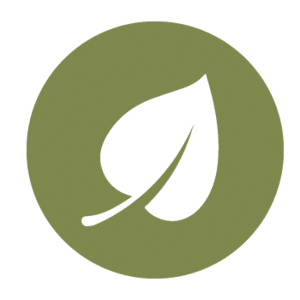 DESIGN – Site Analysis; Land Planning; Due Diligence Consulting including creative solutions for tree preservation or mitigation of recompense when necessary; and Detailed Site Design including but not limited to Grading, Plant Selection, Hardscape Detailing.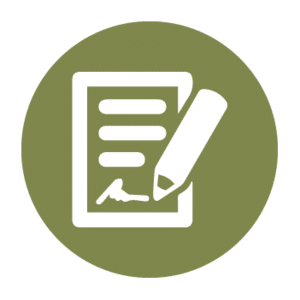 CONSTRUCTION ADMINISTRATION & PROJECT MANAGEMENT – SS&A has years of relevant construction experience and our valuable expertise greatly benefits our client base. While some of our clients have existing relationships with contractors, they require our expertise to ensure a seamless delivery while meeting schedule constraints and focusing on the subtle aesthetics of the design concept. Services include: Preconstruction budgeting, cost estimating and value engineering, tree mitigation and relocation, development consulting and due diligence, rehabilitation of existing sites, and subsequent maintenance advice.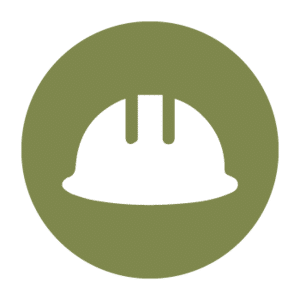 INSTALLATION – When requested by our clients who prefer a "design build" delivery, SS&A refers installation requests to A&C Development, Inc. (a separate company owned by SS&A management) to provide competitive installation proposals. This separation delineates clearer contractual and professional responsibilities (Traditional Design / BID / Build methodology) while allowing you the benefits of our strong network of Atlanta's top contractors. At the same time, the strategic partnership allows SS&A Management the ability to shepherd projects through completion, while providing cost savings often found in pure design build methodologies. This blended approach equates to better efficiency, better value & a shortened project life cycle.
Contact us to find out more!