Residential Landscape Design
Sears Smith and Associates understand that the landscape is the first thing seen on the outside of a home. It is our goal to make this landscape enhance and compliment your home. We look to inspire a sense of comfort and tranquility in the landscape that you live in. We are a collaborative design group that works closely with homeowners to inspire a design that they will want to experience for years to come.
Our on Atlanta landscape architects and designers work with owners through our customized design process in order to create a landscape plan that fulfills the demands of each individual project from start to completion. We monitor every job site to ensure your plan is installed as designed, down to the smallest detail.
Our landscape services are not limited to just design. If you already have a design and wish to see it implemented, we can work with you to ensure that your landscape installation goes according to your vision. Our dedicated Atlanta landscape designers will transform your home's landscape.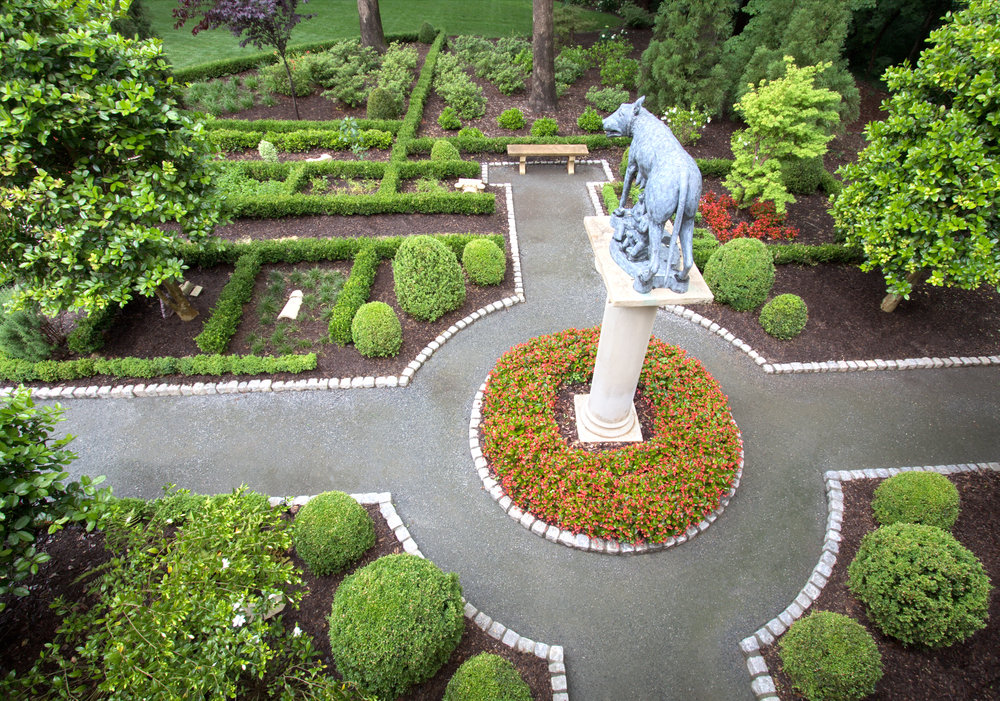 Residential Landscape Design in Atlanta, GA
Designing a perfect landscape is not an easy task. It requires lots of attention to details, dedication, talent, and skill. As a homeowner, you want to make sure that your garden is designed well. Sears Smith and Associate is a landscaping design contractor that has the skill and tools to transform your gardens to its best.
Don't settle for less. Choose only what has been proven by many residents around Georgia. Contact us now!
The SS&A Residential Landscape Design Process
Sears Smith & Associates can provide you with many residential landscape design ideas and will help you achieve the best. Our residential landscape design process is simple and enjoyable. SS&A landscape designer will join with you during a free consultation. We will check your residential property and discuss your landscape plan.
Why Choose Us
Our design team has goal-oriented methods that give your plan a life that meets your functional requirements and desired designs while maintaining your budget goals. SS&A installation team has the experience and craftsmanship to transform our plans into reality while being nimble enough to make changes on the fly if you desire. It has always been our goal to provide our clients with hassle-free processes.
When we finish a project, most of our clients can't believe how easy we are to work with. This is because we decided that we were going to be exceptional at everything our company offers. Expect the best client communication, coordination, and transparency. Expect no disappointments. We stick to your budget and have no hidden agendas.
Residential Landscape Renovation by SS&A
Residential landscape renovation is not easy, as everything proposed must fit into a current framework, whether of plantings or hardscape. SS&A accepts residential and commercial landscape renovation services. We will evaluate and inventory your property, and develop a planned construction on what is already working, and changing what does not as economically as possible.
Contact us to find out more!