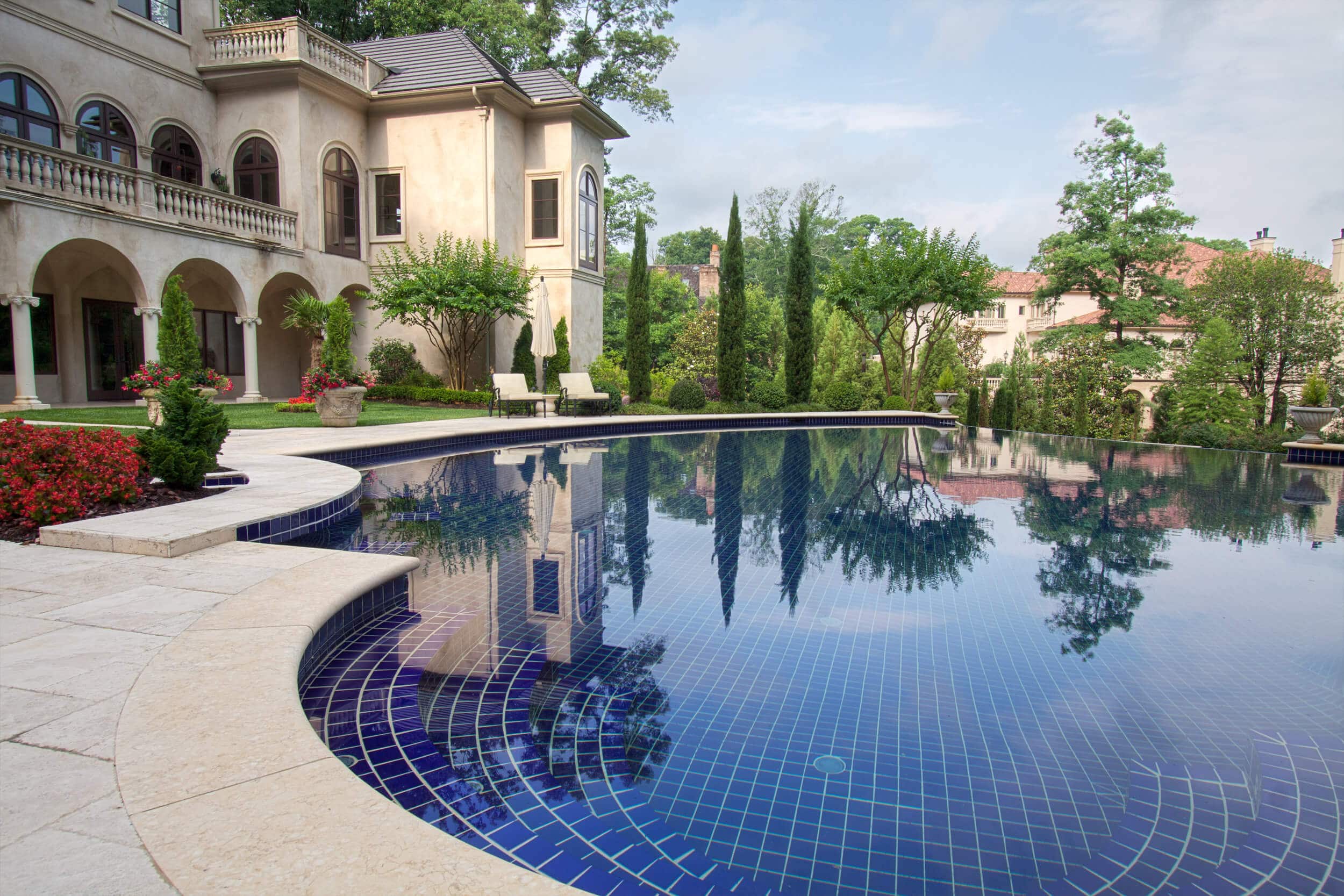 Residential Landscape Installation Services
Whether you need some color to brighten up your front yard or an expertly planned design to complement your pool area, we have the solution. Our landscape architects, professional landscapers, and designers are ready to do whatever it takes to make your outdoor space amazing.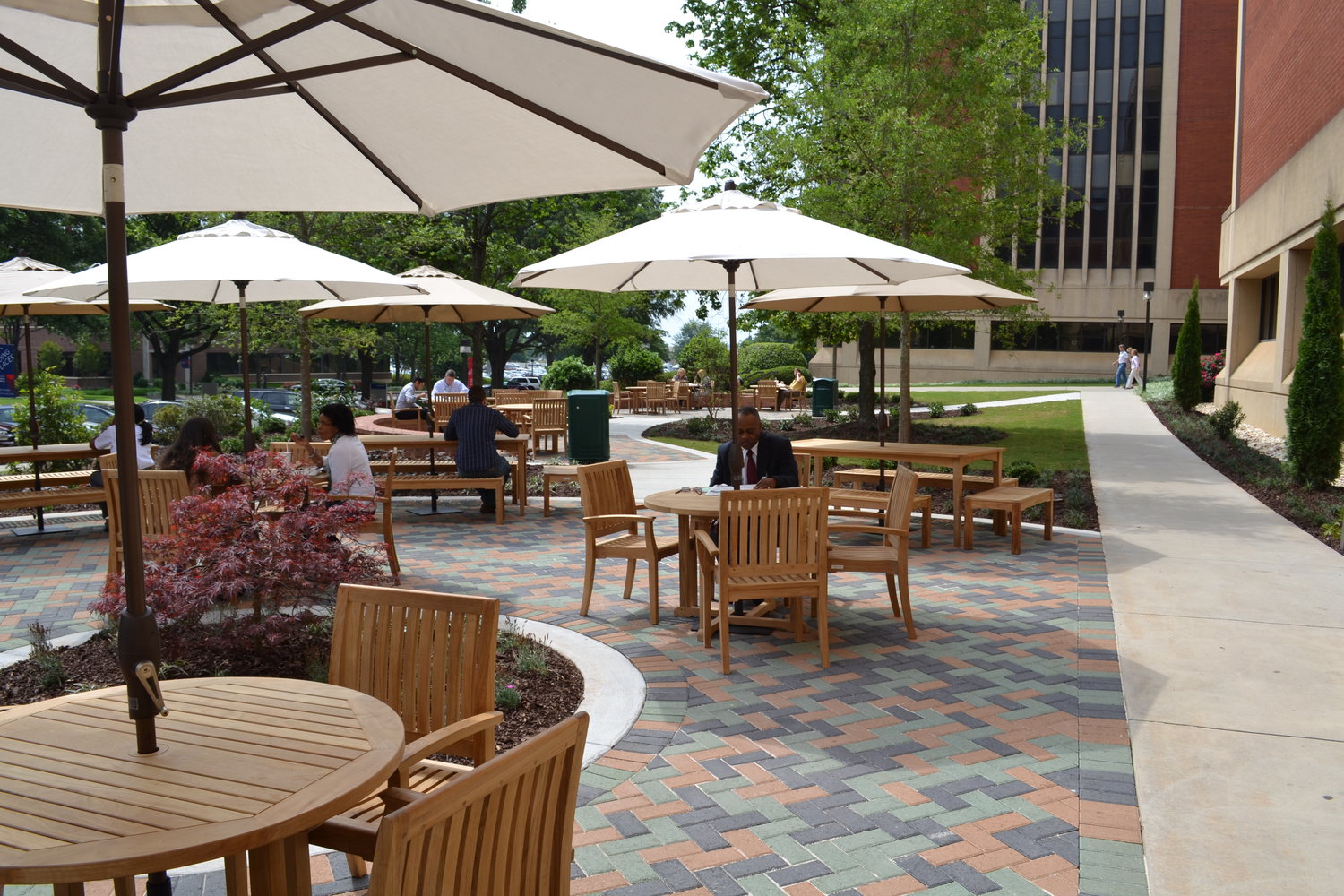 Commercial Landscape Installation Services
Sears Smith & Associates creates outdoor green spaces all across the Atlanta and surrounding areas. Check out our gallery of work in many different businesses and other establishments.
Contact us to find out more!